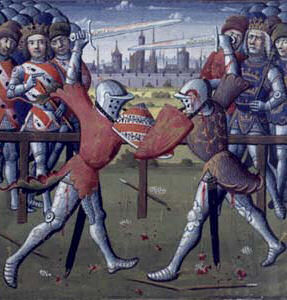 The tournament of Raversyde – 2023
Visitors, friends medievalists, re-enactors, Middle Ages lovers, …
As you know, we organize every year the tournament of Raversyde.
We regret to inform you that the it will not take place this year due to work on the property.
We don't know yet when these works will be completed. We will keep you informed as soon as we have more information about the potential impact on the 2024 edition.
We thank you for your understanding and hope to see you all when this event can occur again.
In the meantime, we will certainly have the pleasure of seeing each other at other events.